SEO Tools Free Online 2020
Here is a list of 44 Best SEO Free Tools for Digital Marketers to improve their website rankings.
Infact, these tools helped my site to attract 100k+ traffic per month.
All of the following tools work best in 2020.
Let's get started. Here are the categories.
Keyword Research Tools
On-Page SEO Tools
Link Building Tools
Technical SEO Tools
Rank Tracking Tools
Analytics Tools
Local SEO Tools &
Other SEO Tools.
Keyword Research Tools
These tools helps you to discover what your audience is searching for: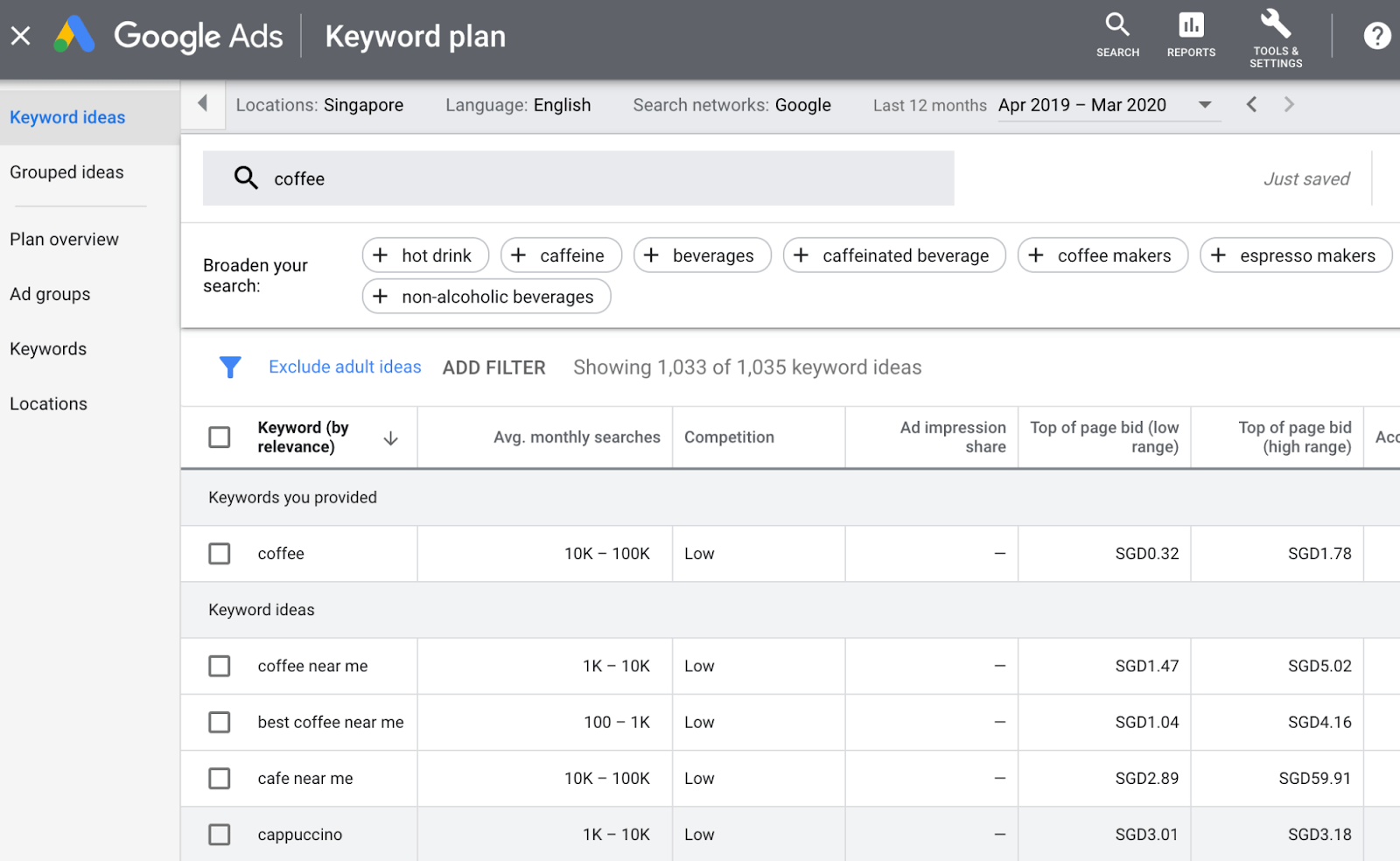 Google Keyword Planner is Google's Free Keyword Research Tool, which we are using to generate keyword ideas based on ten keywords or from a website or from URL.
While Keyword Planner have limitations like not showing absolute search volumes. This is very useful tool to find keywords for your business.
2. Ahrefs

Afrefs Keywords Generator helps you to show top 100 keyword ideas for any from any base. It even shows estimated monthly search volume for each suggestion plus Keyword Difficulty (KD) Scores for the first ten ideas.
Google Trends shows the popularity of the topic over time. Use it to catch and capitalize on trending topics.
4. Also Asked
Alsoasked.com also scraps the questions from Google people usually check. Use these to find subtopics and questions that might be useful answering in your blog.
For Example:
If you are writing a "Blog on Digital Marketing," you might want to answer questions like
Digital Marketing as a career
Digital Marketing Modules
Jobs in Digital Marketing field etc.,
Keyword Surfer is a Free Chrome Extension tool that shows estimated global and monthly search volumes for any query typed in Google. You can also see similar keywords and related terms in the sidebar. This makes you easy to do Keyword research.
On-Page SEO Tools
All in one SEO Pack is a Free and Premium WordPress plugin which allows you to add Titles, Description and other Meta Tags for Posts.
Similar alternatives: Yoast SEO, Rank Math SEO Plugins
Google's Rich Results Testing tool checks the structured markup on your page to see whether it's eligible for rich snippets in the search results.